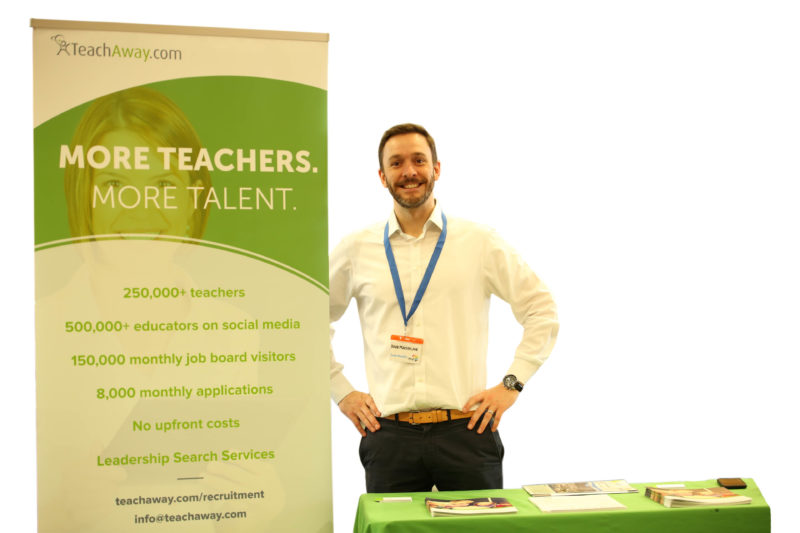 Teach Away is excited to announce that our third annual International Education Recruitment Report is now available. Each year, we publish this report to offer clarity into what matters most to job seekers and how international schools can improve their recruitment processes. 
Based on a survey of over 16,000 international teaching candidates and dozens of international school leaders, this year's report is full of data-backed insights and practical solutions to help you attract and hire more qualified teachers in 2020.
Some of the topics covered include:
what the future holds for international education recruitment, 

how to make your school more visible to job-seeking international educators, and 

how to appeal to what candidates are looking for in their next teaching opportunity.
Similar posts
See all posts