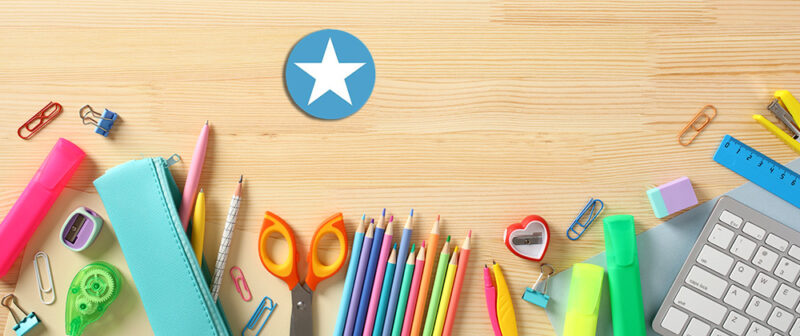 EquipMySchool.com provides an order administration and freight consolidation service for books and educational resources, including free budgetary management software, to clients in International Schools around the world.
We are offering discounts on orders to our AISA member schools. Register on the EquipMySchool.com portal today to place your order!
$1000 cash back when you place your first multi-vendor order over $25,000.
$2000 cash back with your first multi-vendor order over $50k placed on our website with a 12-week lead time from delivery.
$8000 cash back with your first new order utilising our web purchasing platform for orders totalling $300K+ with a minimum 12-week lead time.
This is what our clients had to say about our service:
"Here's a big shout-out to Equip My School! AIS Freetown is a tiny school, but I have always felt that our small account was treated every bit as seriously as that of a much bigger school. 
During the Covid-19 pandemic, Andrew and Paula personally went shopping at Costco's across the state to secure cleaning products for us when they were unavailable in the standard market so that we did not go without.  What more could you ask for? "
Brian Roach – American International School of Freetown
"EMS has done an amazing job with packing/labelling to help with dispatch and easy verification at reception. The team has great customer service and timely turnaround with answers."
Kareen Laplanche – The American School of Kinshasa
To find out more about our services, please contact: Paula@EquipMySchool.com
EquipMySchool.com  is an AISA Associate Member, and this article is a marketing opportunity offered to all Associate Members. AISA supports and endorses all its Associate Members, and this marketing communication does not serve to recommend one above another. To see all our Associate Members, please click here.
Similar posts
See all posts