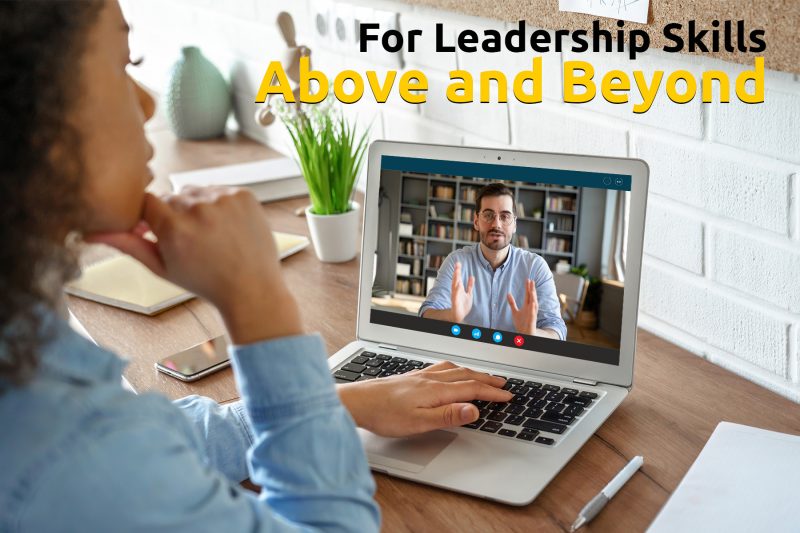 As AISA schools return to campus-based learning next year, uncertainty about what learning will look like cannot be overestimated. AISA understands the complexities facing effective leadership and governance and, in this rapidly changing environment, will continue unabatedly to support the Heads of Schools and Board Members of all our member schools with our online Professional Learning programmes.
We invite you to register for these insightful, online Leadership and Governance Learning Programmes, namely:
'Leading Together – An Overview'
A 90 minute online governance workshop led by international school governance expert, Rick Detwiler on 15 August 2020.
As part of AISA's ongoing commitment to good governance for schools in our region, AISA is sponsoring this online Governance Workshop with free registration for all participants. The Head of School and Board Chair from the same school must both register. Places are limited to 20 schools / 40 participants and will be allocated on a first-come-first-served basis. Register now to avoid disappointment.
The 'Virtual' School Board Retreat – Sustaining a High-Performing Board in Today's Challenging Times
Facilitated by Rick as well as the world-renowned education strategist, Dr. Teresa Arpin and the vastly experienced international school expert, David Chojnacki. The dates for these individualised Board Retreats can be negotiated with each school separately.
The 'Virtual' School Board Retreat offers an opportunity to step off the grid for 6 hours of interactive, focused discourse and discovery on how an international School Board will meet its governing responsibilities, essential for a number of reasons: it fulfils the accreditation mandate for professional development of your Board, and also promotes the sense of teamwork within the Board and the critical partnership with the Head of School. Participate in this carefully planned retreat which will enable your Board to identify specific governance goals and determine the strategic direction for your school during the coming year.
AISH Leadership Series
This series of four virtual courses is hosted by strategic AISA partner, AISH, and the Global Online Academy. Requiring only three-to-five hours of online connection per week, the courses run from 1 June to 31 August 2020 and will address critical leadership challenges through coaching and community engagement.
Thanks to AISA's strategic partnership with AISH, AISA members qualify for AISH's member registration rate of $300 per Impact course. You will also have free access to the other Skills courses.
Participation in these online courses can extend to your school teams at a reduced rate. In this case, the Head or Deputy Head of School pays the member rate of $300 and the rest of your team receives a 50% discount. To sign up as a team contact office@academyish.org 
Click here to register.

AISH New and Aspiring Heads Virtual Institute
A four-day virtual institute focused on building important skills in new or aspiring leaders. Discussion boards, video conferencing, individual and small group coaching sessions will be utilised to create a custom online learning experience. Running from 13 – 16 July 2020, this course is recommended for staff identified for growth into a leadership position.
Due to AISA's strategic partnership with AISH, AISA members qualify for AISH's member registration rate of $595.
During these Professional Learning Programmes, internationally recognised, leadership and governance learning experts will share their thoughts and experience and will facilitate valuable discussion around effective ways to successfully tackle the future.
Similar posts
See all posts