AISA received dozens of exemplary nominations for its 2021/22 Service Awards, evidence of the excellent and purposeful service learning happening throughout the region.
Every year, there are two categories of Service Awards honoured at the regional level: student service leaders and outstanding service projects.
This year it was challenging to choose winning submissions because there were so many stellar nominations, and the winners in each category represent the ideals and objectives of AISA's Service Learning Programme.
The 2021/22 winners in the Student Service Leader category are:
Anders Luffman (International School of Kenya)
Navya Aggarwal (United World College East Africa)
Sarah F. Ouangre (International School of Ouagadougou)
Each student will receive a US$ 1,500 cash award to further the service initiatives they are engaged in, as well as a plaque certificate and recognition on the AISA website.
The 2021/22 winners in the Outstanding Service Project category are:
Top prize: Carbon Neutral Alliance (International School of Kenya)
Interact x Community Reading School Supply Assistance (Bishop Mackenzie International School)
CMath (International School of Ouagadougou)
The Carbon Neutral Alliance service project will receive a cash award of US$ 5,000 to fund its impressive service plan which involves many layers of action related to helping the International School of Kenya achieve a carbon-neutral footprint by 2023.
The Bishop Mackenzie International School and the International School of Ouagadougou will each receive a cash award of US$ 2,500 to fund their excellent service initiatives.
Congratulations to the winners of the 2021/22 AISA Service Awards, and to all nominees for engaging in meaningful service learning in the region.
Please visit the AISA website to learn more about the criteria for participating in AISA's annual service awards.
If you have questions about service learning, please contact LeeAnne at llavender@aisa.or.ke
Written by:
LeeAnne Lavender
AISA Service Learning Advisor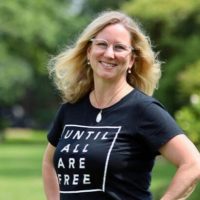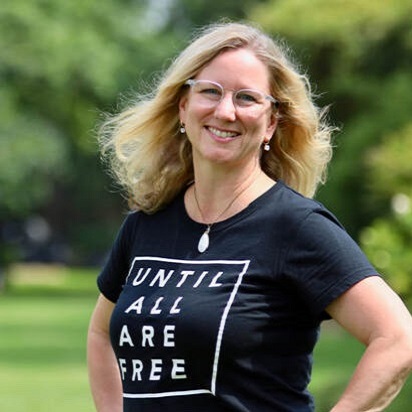 Similar posts
See all posts