Diversity, Equity, Inclusion & Justice
AISA is committed to contributing, in authentic and meaningful ways, to the pressing need to address the lack of diversity, equity, inclusion, and justice within the international school sector globally. Within the Africa region, the goal of AISA's DEIJ programme is to enhance the effectiveness of AISA schools in promoting a diverse, equitable, inclusive, and just community for all educators, school leaders, co-professionals and students in a manner that is contextually relevant and that results in sustainable change.
AISA strives to incorporate diversity, equity, inclusion, and justice into all aspects of our Wellbeing for all programming to help us achieve our organisational mission, and deepen our impact.
To guide us in this effort, AISA has established a DEIJ Design Team, which includes a diverse representation of individuals from AISA member schools who bring to the team their unique experience, skills, and perspectives pertinent to BIPOC Educators, LGBTQ+ Educators, Women Educators, among others.
Please refer to the Terms of Reference to find out more about the type of work the Design Team will be doing. The members of the DEIJ Design Team are: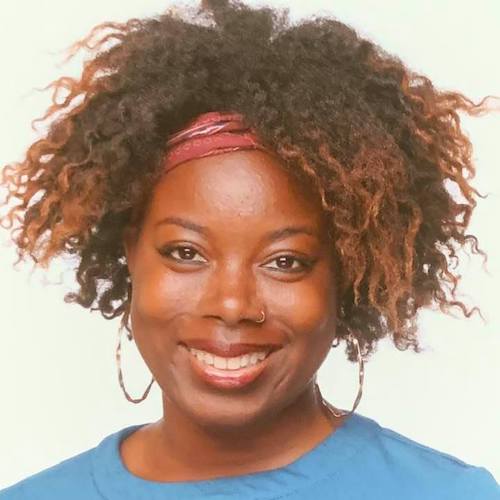 Constance Collins
Service Learning Coordinator
International School of Uganda; Affinity Group Facilitator: BIPOC Educators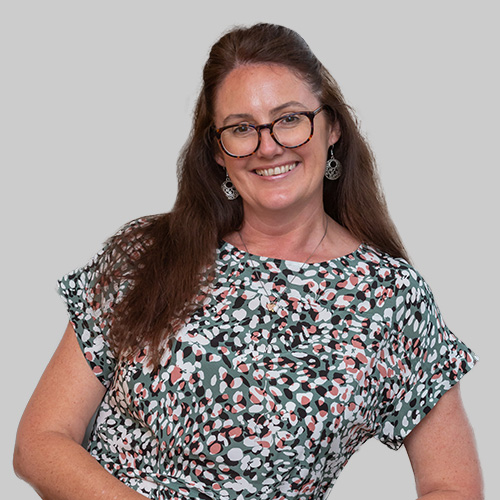 Chanel Worsteling
Wellbeing for all Programme Manager
Association of International Schools in Africa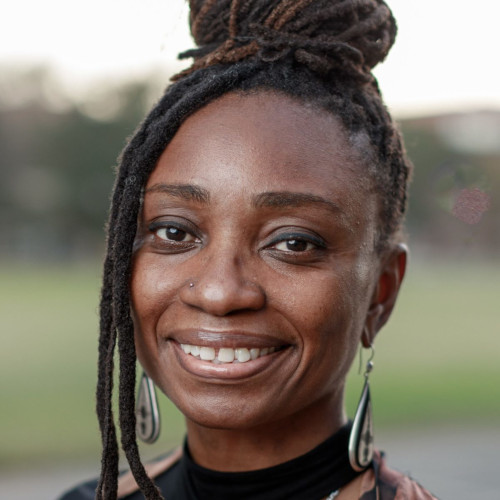 Dr Nneka Johnson
Director of innovations/DEI Coordinator
International School of Dakar; Affinity Group Facilitator: Women in Leadership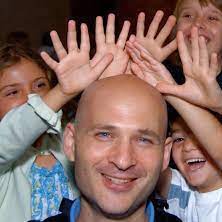 Matthew Steuer
Early Childhood Teacher/Instructional Leader
International School of Uganda; Affinity Group Facilitator: DEIJ Collaborative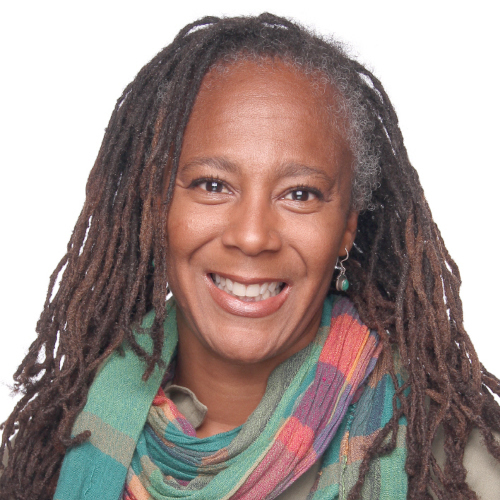 Tiwana Merritt
Service Learning Coordinator/ Teaching & Learning Coach
American International School of Johannesburg; Affinity Group Facilitator: Women in Leadership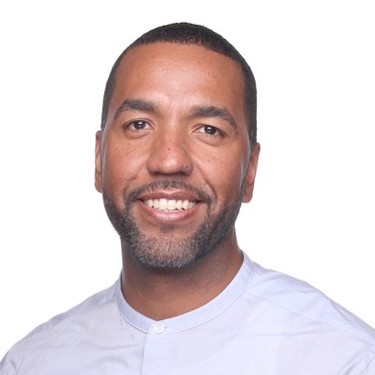 Riedwaan Kader
Grade 8 Humanities Teacher
The International School of Nido de Aguilas; Affinity Group Facilitator: LGBTQ+ Educators