Dear AISA Community,
I trust that each of you had a refreshing break, returning rejuvenated and ready to embark on the promises and challenges of the 2023/24 school year.
This year your AISA membership promises a wide variety of learning experiences. Our AISA Professional Learning Programme remains a testament to our commitment to excellence, innovation, and lifelong learning. With the many onsite and virtual learning events, we aim to cater to all our members' diverse learning needs.
One of our annual PL calendar highlights is the 2023 AISA Conference, a vibrant gathering for educators, leaders, co-professionals, sponsors, and exhibitors who, like us, are deeply passionate about international education in Africa. This year's theme, "Umoja: Oneness through Community – Connections – Stories" speaks to our core values and the heart of our mission. This year's conference will take place from 07 – 09 October 2023 at the International School of Kenya (ISK) in Nairobi, with pre-conference sessions from 04 – 06 October at both the ISK and the Trademark Hotel. Notably, during the pre-conference DEIJ Symposium, we will unveil our much-anticipated DEIJ Guide for International Schools. It's a lineup that offers both deep learning and connection opportunities. Register here now to ensure your choice of breakout sessions remains available.
On the note of connecting, I'm also thrilled to announce the relaunch of our online Communities of Practice. By signing up here, you can join Job-Alike groups, connecting with peers who understand your unique challenges and joys. Together, let's foster spaces of collaboration, idea-sharing, and support.
With the start of this new school year, we also welcome new beginnings within our AISA Office team:
Richard Moire steps in as AISA's new Membership Engagement Officer. With a keen focus on our Communications, Marketing, and Events, Richard will be the touchpoint for all member needs and queries.
Mariah Karimi joins us with her financial acumen as AISA's Accounts Administration Officer, supporting our Accounts department and overseeing the AISA Nairobi Office administration.
On the flip side, we bid adieu to Barnabas Suva, who will leave us to continue his academic studies in the USA. We're so grateful for his over-a-decade-long commitment to AISA. Even as he moves on, Barnabas will be with us in spirit, continuing his support until after the upcoming conference. Join me in sending him our collective thanks and best wishes for his PhD journey.
In closing, I wish each one of you immense success in this school year. Should you have any questions, comments, or reflections, our virtual door is always open. Drop us a line; we'd love to hear from you.
Keep Well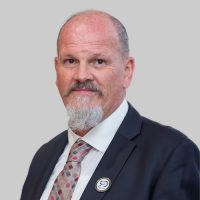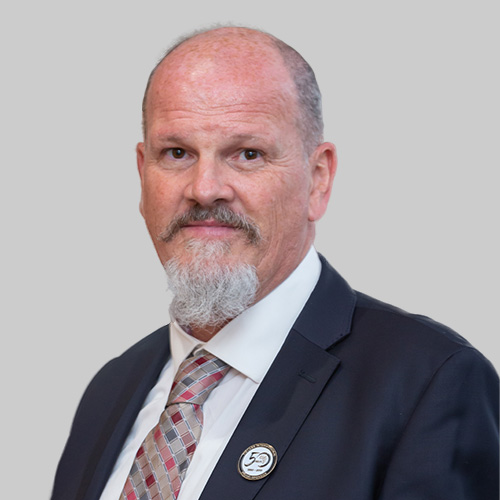 Dr Peter Bateman
AISA Executive Director
Similar posts
See all posts