Authored by Veer Shah, International Consultant at GL Education
It's tempting to deploy the most dramatic adjectives when describing the last 12 months. The severity of the pandemic has been appalling, the dislocation to everyday life has been extraordinary, the disruption to education has been unprecedented. And it's hard to argue that any of those descriptions are exaggerated.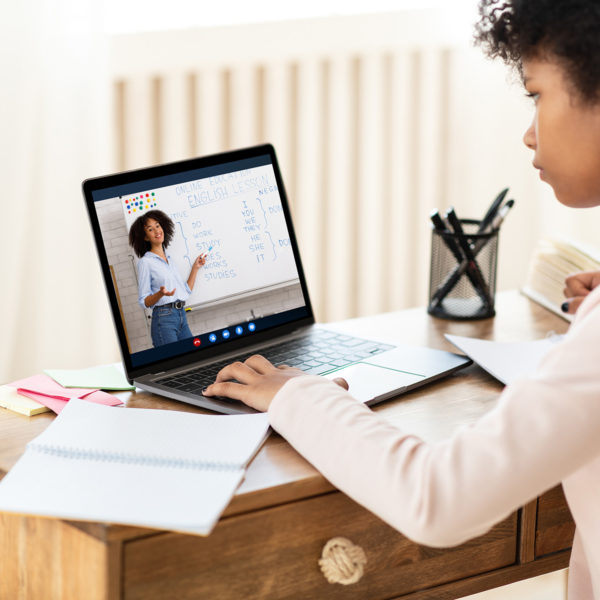 Schools have been incredibly creative in finding new ways to teach and keep students engaged. But as a number of teachers have told me, it's easier to teach remotely than it is to identify which children are needing additional support and what kind of help they may need. It's hard to support a struggling child at a distance. School leaders are naturally concerned about whether their students have fallen behind, and how they can go about recovering any loss in learning.
We have analysed the data from over 2.5m tests taken of our Progress Test in English, maths and science (read the report) and our New Group Reading Test (read the report) and discovered that while there are some areas of concern, the picture is not as severe as many had feared.
We compared tests taken during the months of September to November last year with similar data for previous years. From this we found:
Maths and science attainment has been more affected than English and reading
In England, where we have separate primary and secondary data, we can see that primary schools have been more affected than secondary schools
Girls were generally more affected than boys
An increase in the variability of scores across English, maths, science and reading, suggests wider fluctuations in individual student performance.
Our data also suggests that students with lower reading ability tended to struggle more than others, partly because the necessary personalised interventions they relied on were more difficult to put in place remotely. Anecdotal evidence from several schools we work with also suggests that other children, who didn't typically have academic problems before, struggled during the lockdown. Children whose parents were both working from home for instance and couldn't provide as much support as they would've wanted. Or those with several siblings and restricted access to devices, internet capacity or physical space.
As schools start to put in place their Covid recovery plans, my three recommendations would be:
Because the data shows an uneven pattern of impact, it can be useful to assess your students as soon as is practicable to enable you to pinpoint exactly what children have learnt during the lockdown, highlight any areas of the curriculum that need reinforcing and identify those students who have fallen behind. Using an externally benchmarked test will provide helpful comparisons to student performance on a much larger scale.
It's clear that some schools (and students) have adapted extremely well to the situation. Use the benchmarked data to identify and celebrate areas of success and to share best practice internally.
Repeat testing over the next two years to evaluate and evidence post-Covid recovery.
This has been a difficult year for everyone, but armed with the right data, teachers can have confidence that they are able to identify exactly where the gaps are in their students' learning.
Veer Shah is an international consultant at GL Education, supporting international schools across Africa to understand and analyse formative assessment data.
GL Education is running an online Festival of Reading during May with expert contributions, case studies and panel discussions. Find out more here
Similar posts
See all posts