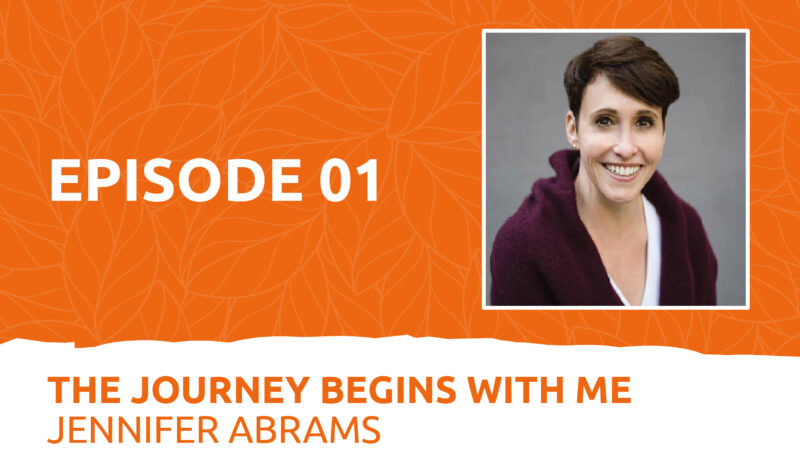 AISA is excited to introduce the first episode in our series of insightful podcasts featuring the incredible minds who contributed to our DEIJ guide.
In this DEIJ guide titled Pathways to Transformation, AISA Child Protection and Wellbeing Programme Co-ordinator Chanel Worsteling chats to teacher, author, and communications consultant Jennifer Abrams about how learning to effectively communicate as individuals can help foster belonging and inclusivity within school communities and promote proactive contributions to DEIJ processes.
The AISA DEIJ Symposium takes place at the 2023 AISA Conference on Friday, 6 October 2023, and Jennifer Abrams will facilitate an insightful 10:30 to 12:30 session. Jennifer's discussion will expand on her new book, Stretching Your Learning Edges: Growing (Up) at Work, and will introduce five focused ways individuals can develop to support DEIJ work better.
Watch the Pathways to Transformation DEIJ guide below and discover more about Jennifer's work on her website, www.jenniferabrams.com, and on Twitter @jenniferabrams.
Similar posts
See all posts