DESIGNING THE FUTURE OF INTERNATIONAL EDUCATION IN AFRICA
This year, the Association of International Schools in Africa's (AISA) annual conference will, for the first time, be held as a virtual event.
The event comprises a selection of five-week-long deep-dives from 26 October – 27 November 2020, and a conference day on 14 November 2020.
In the spirit of Africa's resilience and innovation, AISA saw the required shift to a virtual event as an opportunity to innovate.
We have created a virtual learning and networking environment that integrates seamlessly with a world-class learning management system and includes bespoke features that offer the same type of collaborative professional learning that AISA is known for.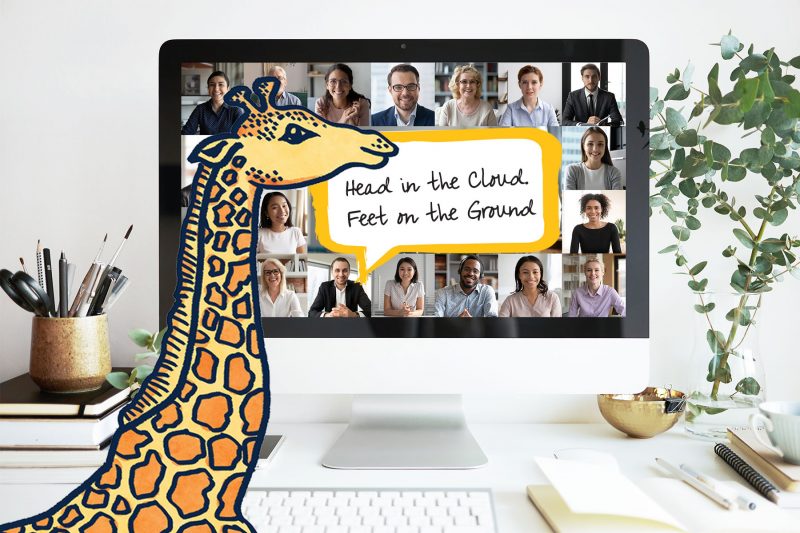 With a focus on current and emerging needs of international school leaders, educators and co-professionals such as Admissions Managers, School Nurses and Finance Directors, AISA brings international expertise to our membership. We invite you to join other members of the AISA community online for this five-week flexible, affordable exploration of the shifts in good practice in teaching, learning and leading.
Registration for the annual conference day which will take place virtually on 14 November 2020, is FREE for all AISA members.
Once registered, as an AISA member, you will be able to book your place in any of our 13 five-week-long Deep Dives, for only $250. Deep Dives start on 27 October and places are limited so be sure to book today!

Registration for both the conference day and the deep dives is only open to AISA members, please click here to apply to become a member, or if you are already a member, please login!
Find Out More Here
Similar posts
See all posts