Becoming a Totally Inclusive School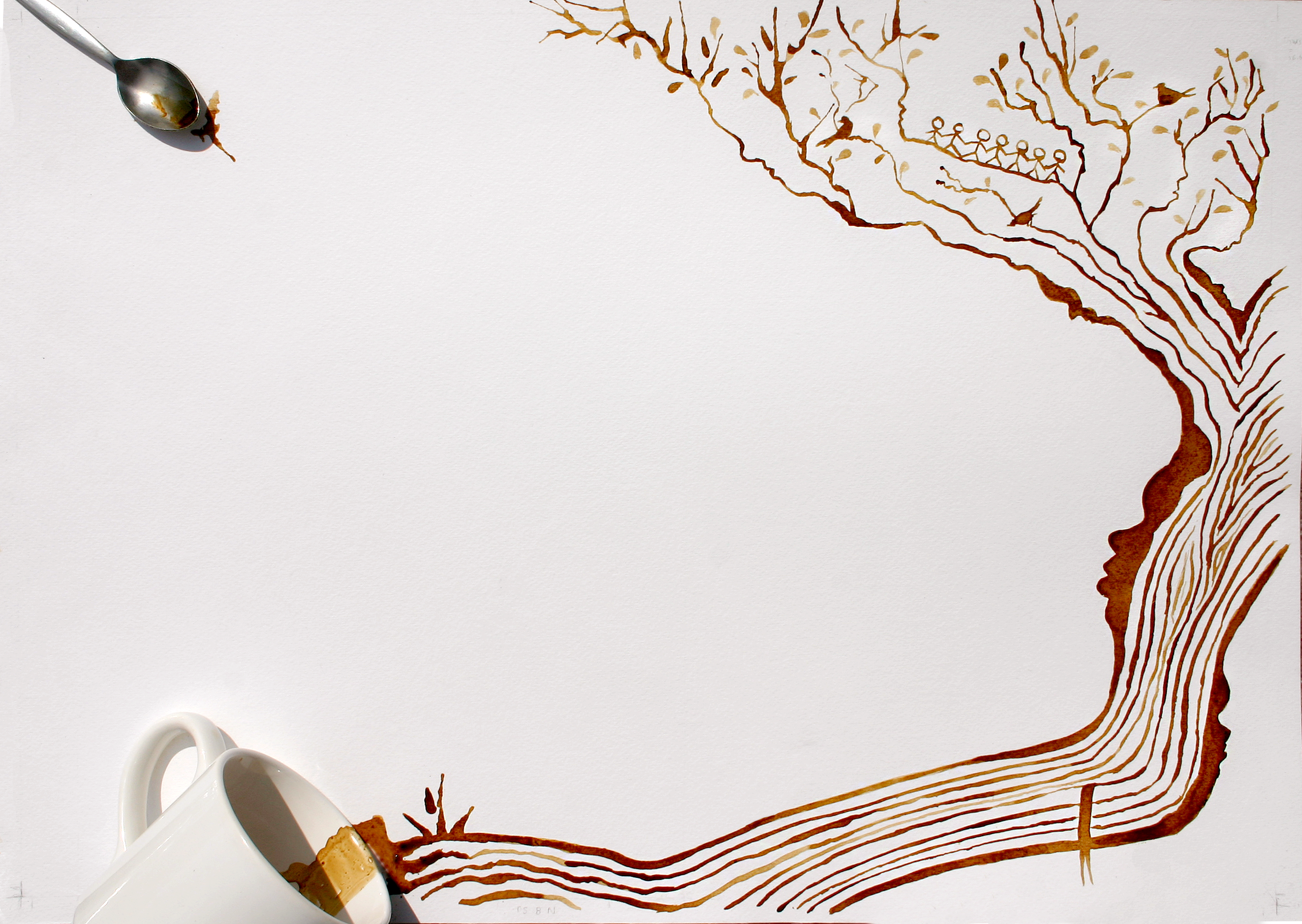 "Let us view coffee as a metaphor for schooling. As educators we have made and consumed multiple cups of coffee and done this routinely. We drink it, enjoy it and have come to rely on it. Sometimes we spill a cup. It was not our intent to do so. We made a mess. We aren't going to leave it there. We clean it up and then perhaps consider investing in a sealable Thermo mug that not only prevents spills but also keeps one's coffee hot for longer. Our current educational systems are not too dissimilar. We have contributed to upholding schooling models that have caused harmed to students, yet we routinely brew the same blend and do so regularly. Only when an "accident" happens do we think about cleaning up our spills (e.g. when a serious incident occurs or when alumni publicly vocalise the harm they experienced in our institutions.) We need to take responsibility and consider how to prevent such spills from occurring in future.
We can redesign our schools and create liberated art out of spilled coffee."
From Becoming a Totally Inclusive School: A Guide for Teachers and School Leaders, Page 56. Angeline Aow and Sadie Hollins.
Artwork by Xoài David, made from spilled coffee.
© N/A
Other radical dreams
By: Joel Jr Llaban, International School Services

Dreaming of a place and spacewhere it sees and centers me and you.Our past, our present, our future.It sees...

By: Joel Jr LLABAN, International Schools Services

By: Peter Bateman, AISA

Lions roar with pride, Diversity dances wild, Love shines, all belong.
See all radical dreams