As we embark on a new school year, many of us will turn our attention to teacher professional development which is just as important, arguable even more so, in these challenging and uncertain times. For some, professional development has come to mean attending an external course or conference where you learn with experts, work with like-minded colleagues and recharge your passion as a teacher, leader or co-professional.
Looking at the pandemic across the landscape of Africa, it is not yet possible to return to such onsite events; at least not for the first semester. AISA has decided that all of our professional development options will be online for this semester and we will decide in December whether we are able to return to onsite courses in semester 2. Just because professional development can't take place as we would have intended, there is nothing to say it should not continue.
Evidence shows online PD can be highly effective. When combined with lower registration fees and no travel costs, there are reasons to think online PD is here to stay. For schools that have struggled to fund teacher PD in the form of courses and conferences in previous years, online options are appealing. The increase in online PD allows wider access than the more expensive onsite events and allows organisations like AISA to ensure PD programmes are inclusive of all our members.
The future for AISA will be a combination of online, hybrid and onsite learning experiences to meet as many needs as possible. This semester, AISA offers five-week Deep Dives with a wide range of topics for educators and leaders. We also have our Professional Learning Institutes (PLI's) on highly focused topics such as Math and SEL and the technology certification programme offered by ISTE. In addition, we have our webinar programme, free to AISA members, running throughout the year. Take a look at the PL Programme, decide what's for you and register.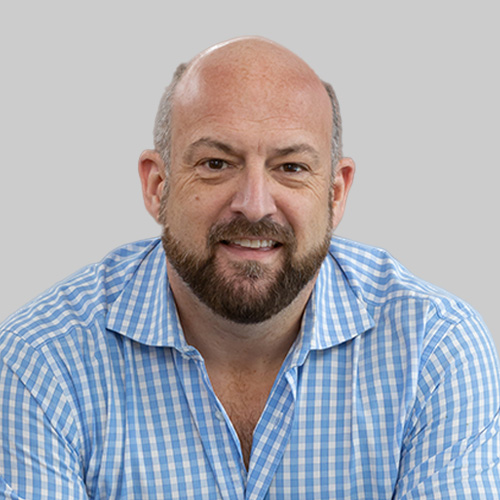 Written by:
Graham Watts
Deputy Executive Director (Professional Learning & Strategic Partnerships)
Similar posts
See all posts