Dear Colleagues and Friends,
I have recently let the AISA Board know of my intention to retire from AISA on June 30th 2024. By that time I will have served as Executive Director of this wonderful organization for 15 years.
As a learning organization, it has been my great pleasure to have been part of the growth and development of AISA. We are blessed with a hard-working, generative Board of Directors whose strategic vision has seen us through some challenging times while encouraging AISA to act responsively and creatively to our members' needs. We are equally blessed with a very hard working team in the AISA office whose impact on our community, through their programme coordination and support, remains exceptional. And we are blessed with a close-knit, supportive community of AISA schools and Associates that truly embody those core values we all strive to achieve as international educators – not least, a sense of belonging to something quite special.
Speaking of belonging, we have just completed our latest round of Strategic Planning with the AISA Board and the AISA Team, resulting in a set of 'Strategic Focus Areas' for the next few years that I find captivating. We will be working hard to extend our Wellbeing for All programme to include Diversity, Equity, Inclusion, and Justice (DEIJ) along with a very important emphasis on the Mental Health of our AISA community. We have also started a very important exploration of AISA's role in supporting the educational development of local independent schools around Africa through a new "AISA Outreach Professional Development" programme in which we hope many of you will choose to participate. I am excited about these initiatives and will be working to implement them over the next two years.
I will also be working closely with the AISA Board in the coming 2 years to achieve a smooth leadership transition. Further information about the recruitment process for AISA's next Executive Director will be forthcoming in the weeks ahead.
Although my departure is still some time away, allow me to thank you all for your collegiality and support over the years.
I wish you well.
Dr Peter Bateman
AISA Executive Director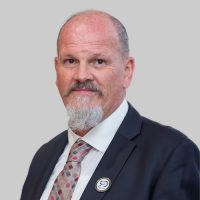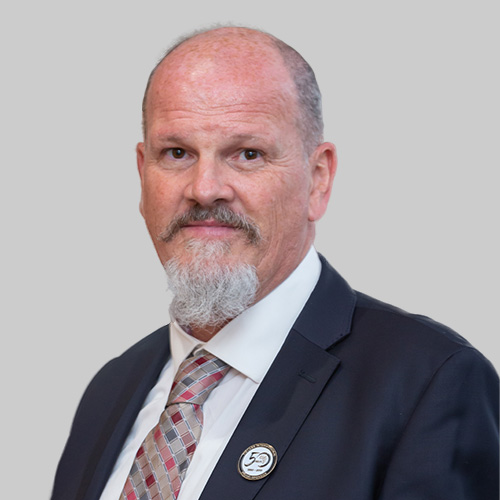 Similar posts
See all posts