In 2019, well before the word pandemic became part of our everyday lexicon, AISA embarked on a new strategic focus area, Wellbeing for All, an umbrella term for our Child Protection, Social and Emotional Learning (SEL), and wellbeing (for educators) programming. Most recently, our new Diversity, Equity, Inclusion and Justice (DEIJ) programme has been added to the Wellbeing for All agenda, the goal of which is to, 'Promote child protection, wellbeing & DEIJ in member schools so that students, staff and families feel safe, supported and able to flourish.'
Social & Emotional Learning (SEL) & Wellbeing
In a nutshell, teachers' wellbeing matters. It matters because teachers are the lifeblood of any school and schools have a duty of care to support their health and wellbeing. Additionally, the expanded agenda of fostering social and emotional skills in students largely falls to teachers, who in addition to being subject matter experts, are now also called upon to implement Positive Psychology Interventions (PPIs) or social-emotional learning activities within their classrooms.
Teachers' own social and emotional competence (SEC) and well-being are shown to directly relate to classroom factors such as; teacher-student relationships, classroom management, SEL implementation, and classroom climate. Teachers with higher levels of SEC and well-being are more likely to cultivate a classroom climate that is safe, supportive and contributes to the development of SEC. Jennings and Greenberg's (2009) prosocial classroom model suggests that SEC teachers will demonstrate skills and attitudes such as high self-awareness, social awareness, responsible decision making, self-management and relationship management (Jennings et al., 2013). This in turn will foster the conditions upon which students are more likely to flourish.
These are reasons enough to focus on wellbeing but add to this the stress and anxiety caused by a global pandemic, and we have a whole lot of new reasons to focus on wellbeing. A recent report by ISC Research on the impact of the COVID-19 pandemic on the wellbeing of students and staff found that 73% of teachers reported increased challenges and stress. And with the pandemic impacting our lives month after month, and dare I say, year after year, many of us might describe ourselves in a languishing state rather than a flourishing one.
To support your wellbeing and help you develop and implement wellbeing strategies for your students, AISA has several opportunities on offer:
Child Protection
Physical and emotional safety is a fundamental requirement for our wellbeing and learning. When students feel safe, they feel comfortable to explore, connect with others, be creative, and try new things, even if it means failing. Essentially, physical and emotional safety promotes an environment to make learning possible.
To support AISA schools to create a safe and protective environment for students, AISA's Child Protection Programme provides resources and professional learning opportunities for your school:
Diversity, Equity, Inclusion and Justice (DEIJ)
Mental health, wellbeing and DEIJ are closely connected. Our cultural and social identities (e.g. nationality, race, ethnicity, gender, sexual orientation, health status) form an integral part of our self-concept and self-esteem, which can be impacted by our school culture. Thus, an inclusive school setting that fosters social connectedness and belonging; reduced discrimination, prejudice and harassment; and pro-social behaviour can have big impacts on the wellbeing of all staff.
AISA is committed to supporting DEIJ in all our schools through:
Affinity Groups: AISA has re-launched some Affinity Groups to help you "find your people". These are open to all staff who work at an AISA member school:
AISA Virtual Conference, which will include an opening panel discussion featuring AISA schools and their commitment to DEIJ.
Written by: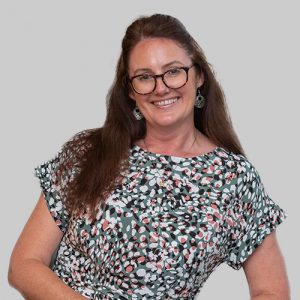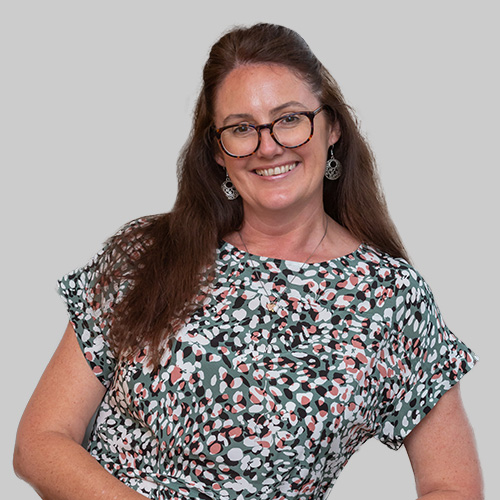 Chanel Worsteling
AISA Wellbeing for All Programme Manager
Similar posts
See all posts